POPPERS

The poppers are vasodilators, initially used in medicine to treat certain heart troubles.
They are sold in a liquid form, mixture of volatile liquids, contained in a vial of 10, 13 or 24 ml. They contain alkyl nitrites whose nitrites propyl and pentyl.
Previously marketed for medical use for certain heart diseases, bulbs containing the substances produced with the opening a noise (pop) which gave the name to the product.
The main side-effects observed were of euphoria and relaxation feelings, which were diverted for use during sexual intercourse between individuals.
According to the 2010 Health Barometer , poppers are increasingly popular: 5.3% of 18-64 have used it in their lifetime.
THE LEGISLATION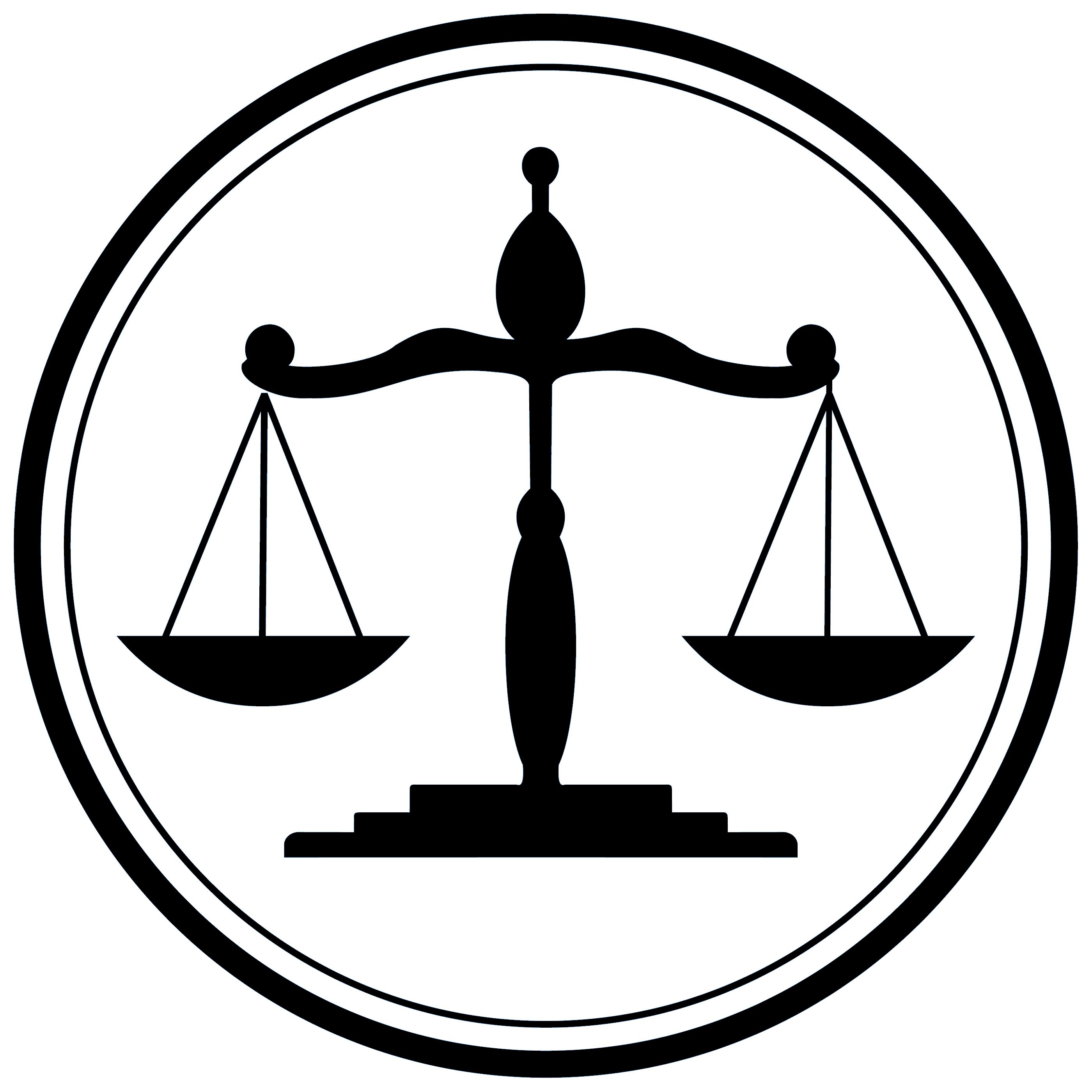 In France, poppers are not considered as drugs even if part of the relevant legislation has been applied in their from 2011 to 2013: in fact the decree of June 29, 2011 prohibited the sale of all Poppers (alkyl nitrites aliphatic, cyclic or heterocyclic, and isomers thereof). But this order was canceled by the State Council on June 3, 2013. The sale of poppers is no longer banned in France since. In addition, the use of poppers does not prohibit as the only restriction concerned the sale.
MAIN EFFECTS OF RECREATIONAL INHALATION
Vertiginous and challenging flashes

Euphoria

Performance Increase

Boost orgasmic sensations
LUB'INTENSE INTIMATE LUBRICANTS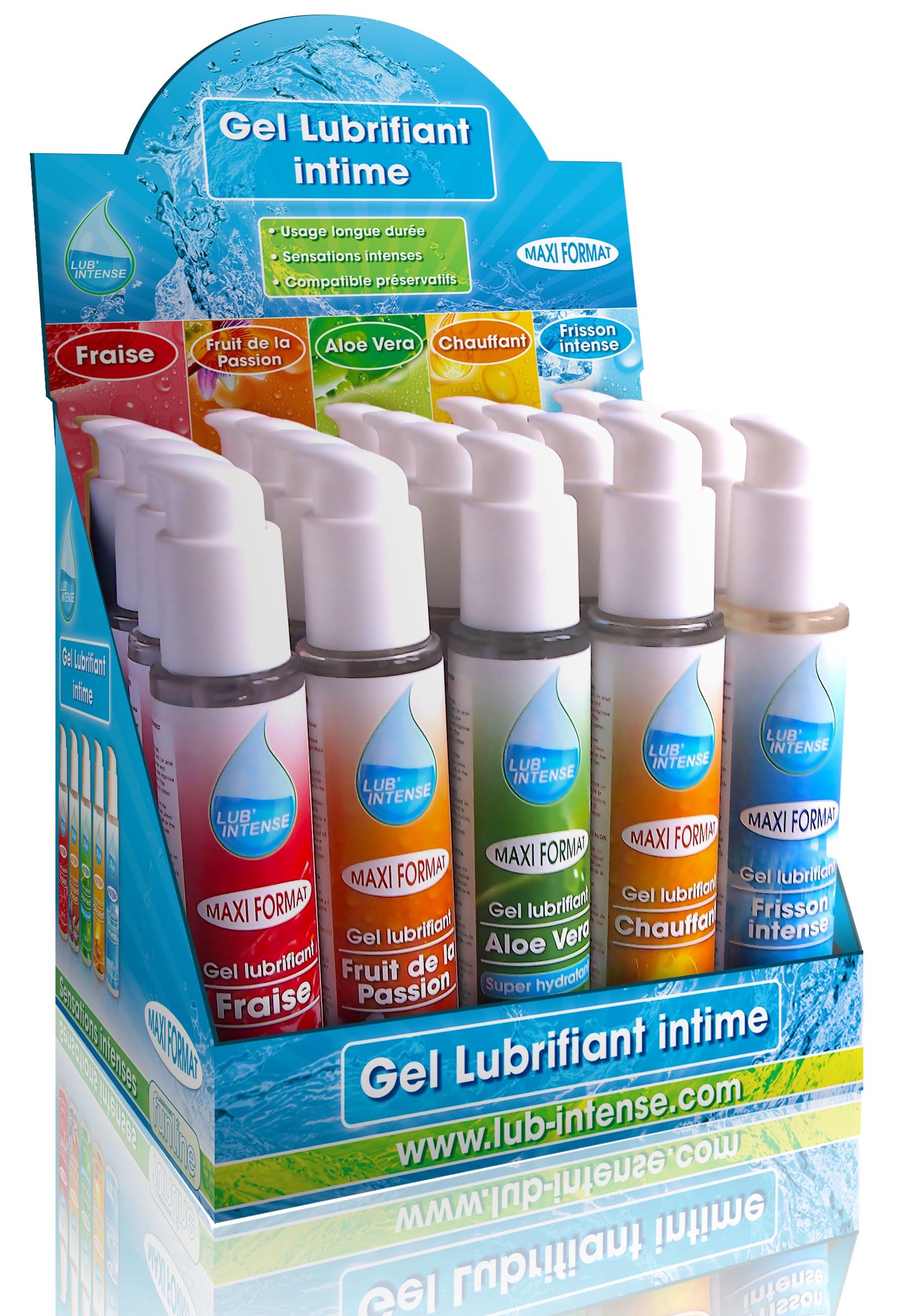 Intimate waterbased lubricating gel, non-greasy, for penile, vaginal and / or anal application, intended to moisturize and lubricate, to enhance the ease and improve the comfort of the sexual activity. This product is compatible with natural rubber latex condoms.
Directions for use: to open, turn the pump; For internal or external use, press the pump and spread a dose of gel on the surface to be lubricated; Unlimited use. Extreme softness
Precautions: this gel is not a contraceptive and does not contain spermicides. Before using the lubricant on a regular basis, apply a small amount to your forearm. If an allergic reaction occurs, discontinue use. Keep out of reach of children. Store in a cool, dry place away from light. Not stain
Lub Intense Strawberry
Ingredients: Aqua, Glycerin, Hydroxyethylcellulose, Sodium Benzoate, Aroma, Levulinic acid, Sodium Levulinate, Sodium Saccharin, Maltose, Agave Tequilana Leaf Extract, Aspartame, Citric Acid, Sodium Hydroxide
Lub Intense Passion Fruit
Ingredients:  Aqua, Glycerin, Hydroxyethylcellulose, Aroma, Sodium Benzoate, Levulinic acid, Sodium Saccharin, Sodium Levulinate, D-Limonene, Sodium Hydroxide, Citric Acid
Lub Intense Aloe Vera
Ingredients: Aqua, Glycerin, Propylene Glycol, Hydroxyethylcellulose, Sodium Benzoate, Polysorbate 20,  Peg-40 Hydrogenated Castor Oil, Levulinic Acid, Sodium Levulinate, Maltose, Aroma, Agave Tequilana Leaf Extract, Sodium Saccharin,  Sodium Hydroxide, Citric acid.
Lub Intense Warming
Ingredients:
Aqua, Glycerin, Hydroxyethylcellulose, Benzyl Nicotinate, Carbomer,  Citric Acid, Polysorbate 80, Propylene Glycol, Tromethamine,  Potassium Sorbate, Sodium Benzoate.
Lub Intense Cooling
Ingredients: Aqua, Dimethicone, Glycerin, Inulin Lauryl Carbamate, Argilla, Menthol, Hydroxyethylcellulose, Sodium Benzoate, Gellan Gum, 2-bromo-2-nitropropane-1-3-diol, Parfum, Menthyl PCA, Sucrose Palmitate, Lactic Acid.